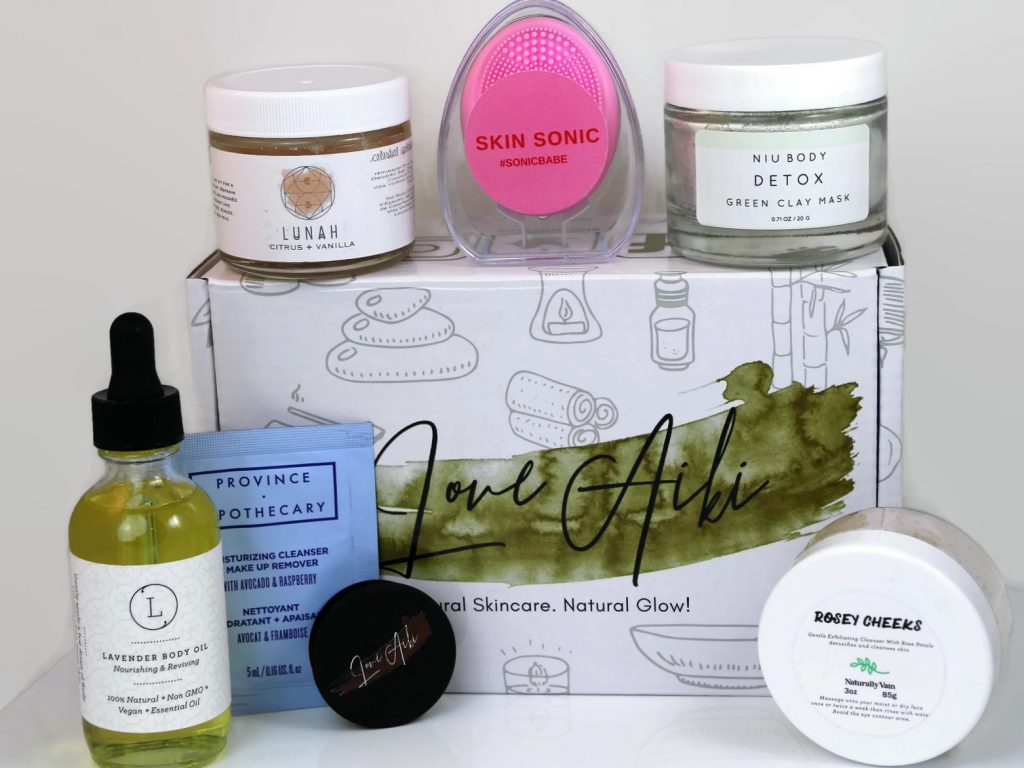 The Love Aiki Box is an affordable, exclusive and effortless way to explore new skincare products, in which you'll discover hand-selected organic and natural skincare products delivered to your doorstep every other month. Each box received will feature 4-5 deluxe to full-sized skincare products, customized to your skin type at a cost of only $27.99.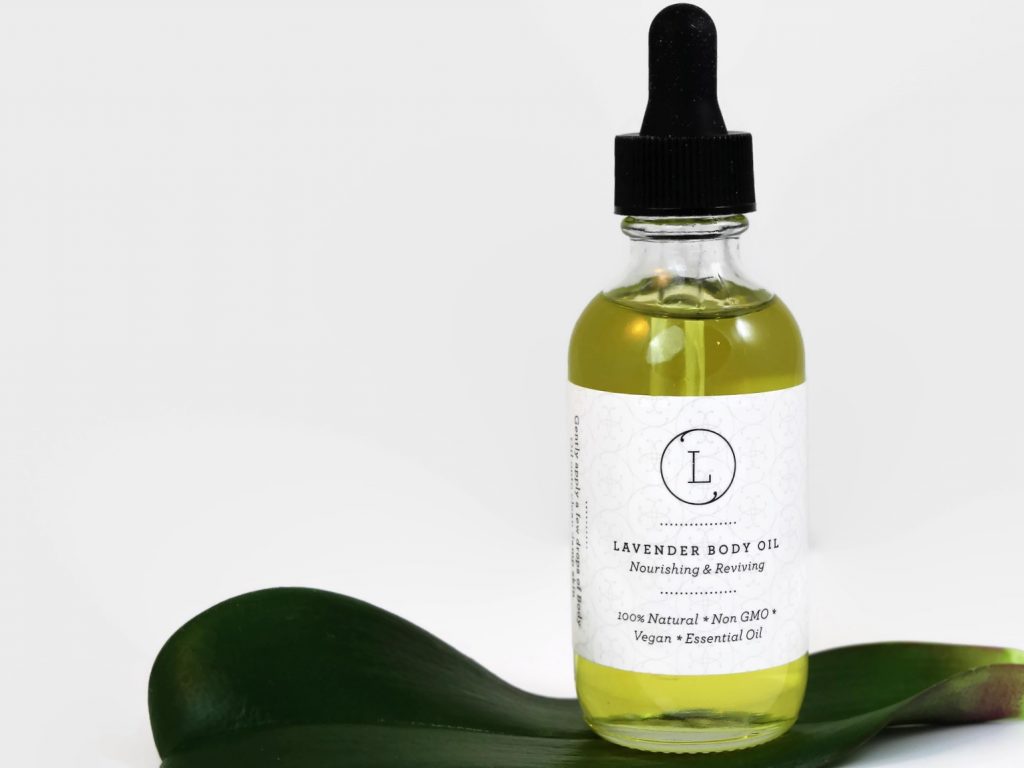 Lizush Soap: Lavender Moisturizing Body Oil (2 oz- $22.00)
This 100% natural body oil smells like something out of a luxury spa. Just one drop rubbed into the palm of your hand gives such a silky, smooth and hydrating sensation to your skin. Made with a combination of sweet almond, avocado, grape seed, sesame and lavender essential oils, this serum is perfect to have during the dry winter for all skin types.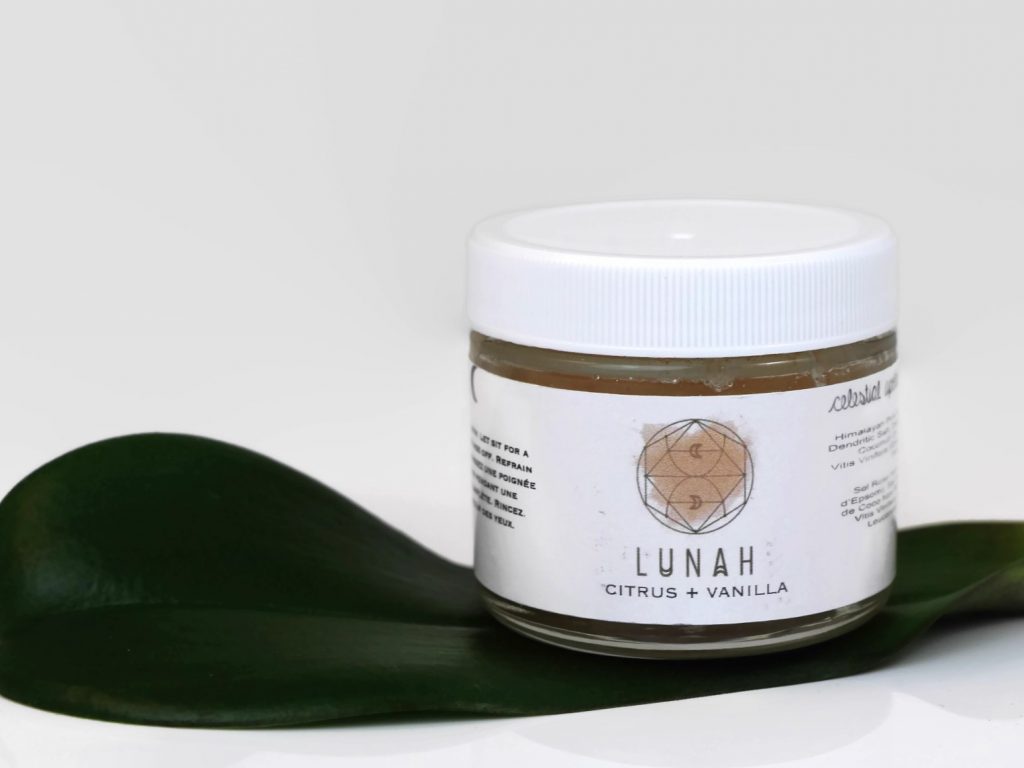 Lunah Life Body Polish (2 oz- $10.00)
I absolutely love the soft supple feeling of my skin after using this citrus and vanilla detox salt body polish. It does a terrific job of exfoliating all the dead skin cells around my dry knuckles,and leaves my skin feeling completely moisturized. This product is high in mineral content and a hydrating blend of butter and oils that keeps your skin refreshed and clean.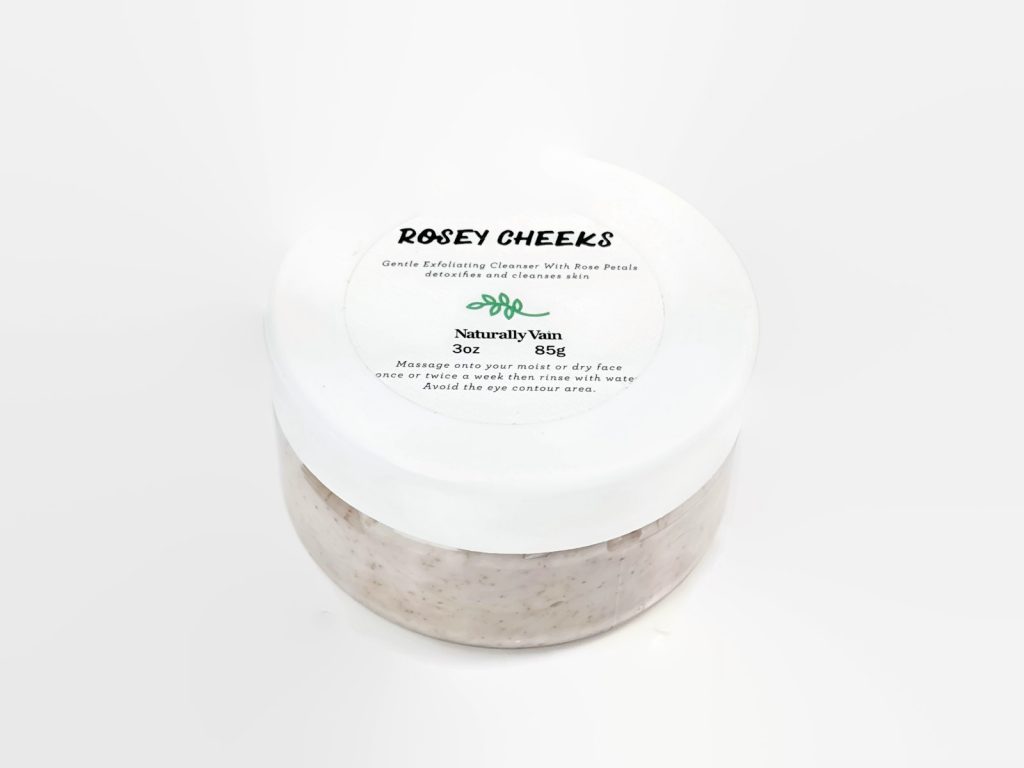 Naturally Vain Rosey Cheeks (3 oz- $10.00)
The aroma of this exfoliating cleanser is filled with natural tones of rose petals that lingers on your face hours after washing it. Both Rosehip seed and Ylang Ylang essential oils, infused into this cleanser, makes you feel radiant, relaxed and beautiful. My skin felt so clear and restored after using it, and I was excited to hear that it is made with Anti-Aging properties, as well, to keep you looking energized during the day.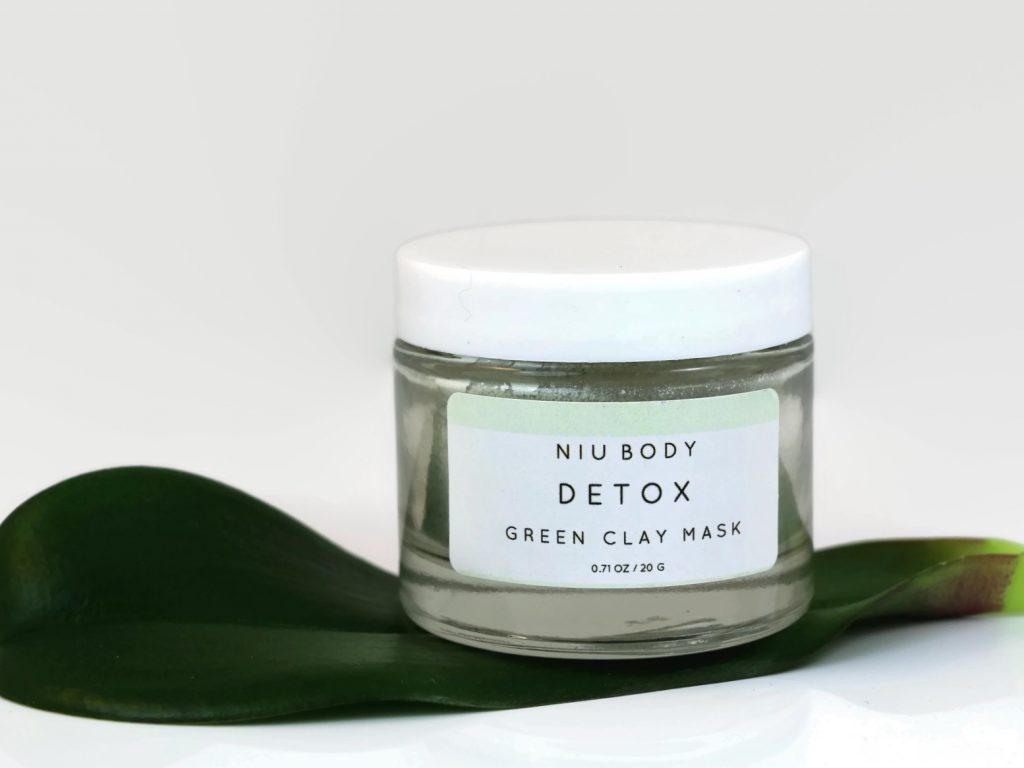 Nui Body Detox Green Clay Mask ($15)
This clay mask left my face feeling totally detoxified and purified. Simply mix the Nui Body Detox Green Clay powder with a few drops of water, and you get an instant clay mask, made with kaolin, French green clay, green tea extract and packed with antioxidants. After rinsing off the clay mask, my skin was smooth to the touch and undeniably luminous. I love this clay mask,and look forward to using it regularly in the future!
The Freebies
LoveAiki Pop Socket
This cute pop sockets for your smartphones are all the rage. I really like the Love Aiki Pop Socket design that is simple, but classy. There is definitely something charming about the style.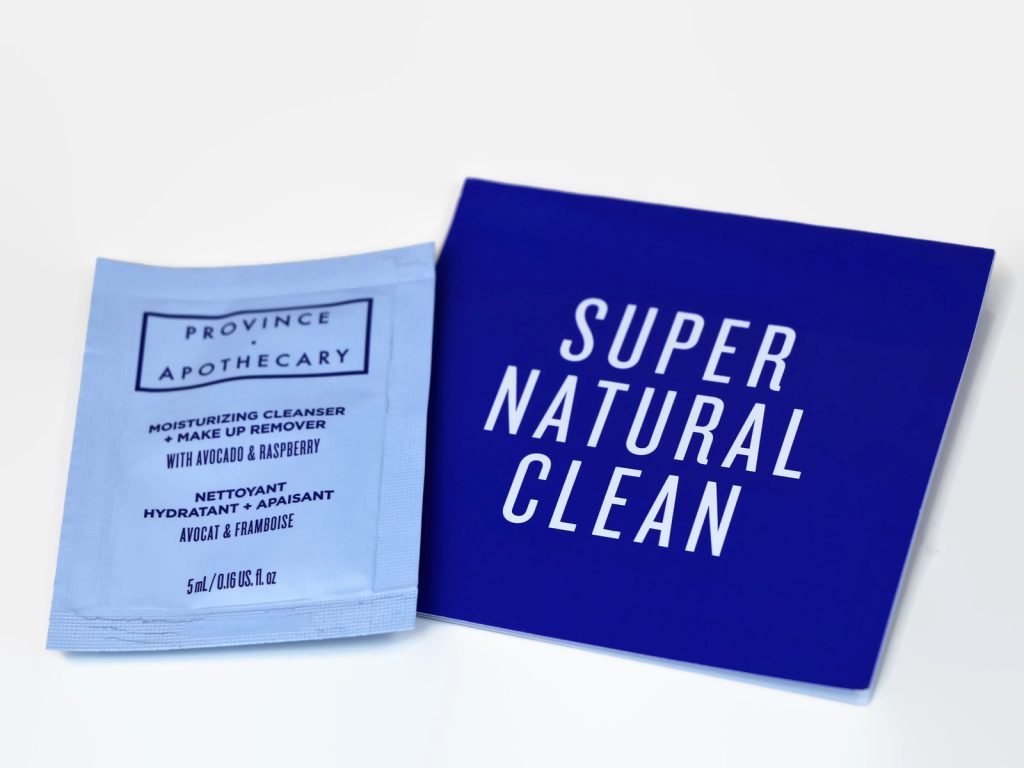 Province Apothecary MoisturizIng Cleanser and Make-up Remover
At the end of the day, I need a make-up remover that can successfully get that
make-up off without damaging my skin. And that is just what this cleanser and make-up remover does! It's terrific at removing dirt, pollution, and all those impurities without disrupting the natural pH of your skin. It's ideal for all skin types because it is made with a blend of pure plant oils that won't clog pores, dry out skin or cause any irritation. I love that this product nourishes your skin with skin vital phytonutrients made from real avocado and raspberry. Can't get more natural than that when it comes to skincare!
Sneak Peak Product for March Box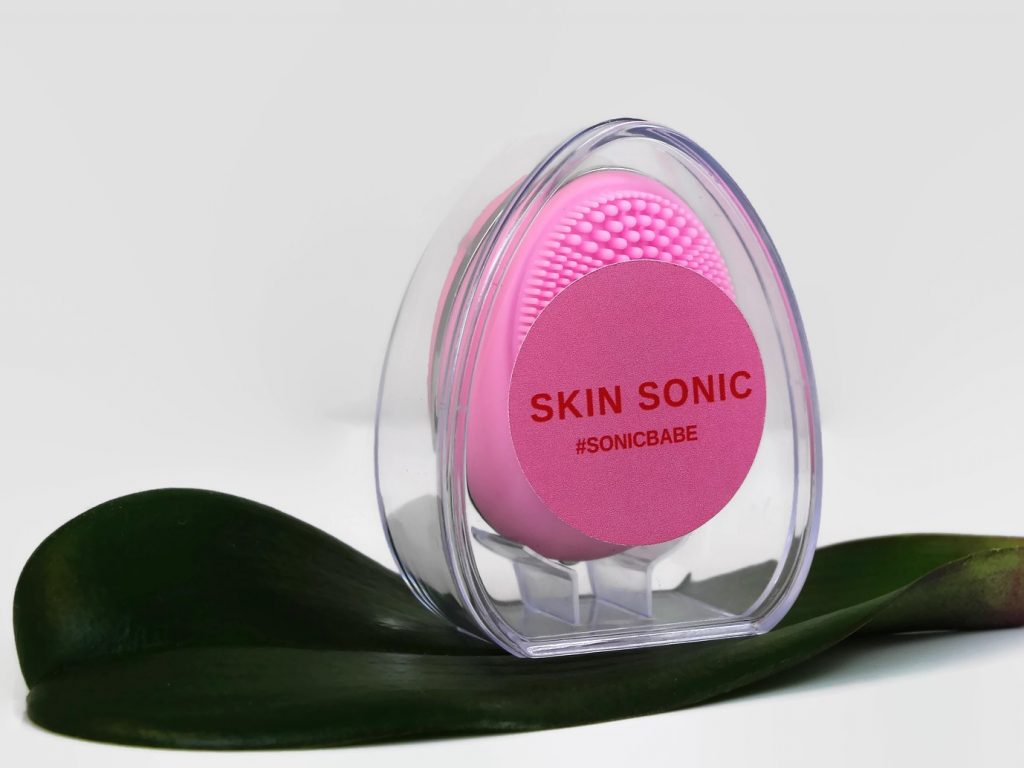 The Mini Skin Sonic
The Love Aiki Box was kind enough to send me a spoiler product from their upcoming March Box. This Mini Skin Sonic is the perfect tool to use on your face when trying out all these luxurious creams and cleansers. I love the combination of the Mini Skin Sonic's silicone ridges and bonus vibrating feature that helps to efficiently exfoliate your skin. The Love Aiki Box is also offering an opportunity for just 5 Year Of Boxes readers to receive this product in their January box if ordered before February 25th. For a chance to have the Mini Skin Sonic in your box, use code "FROMAYEAROFBOXES".
I was very excited to receive the Love Aiki Box for the first time this month. I absolutely loved how all the products in their box were made from organic and natural ingredients. That's exactly what I look for in skin products. My favorite product in the Love Aiki Box was the Nui Body Detox Green Clay Mask. It really moisturized and refreshed my skin, and my face definitely gave off a long lasting natural glow afterwards.
Until next time,
Nina
(Visited 21 times, 1 visits today)